How We do it
It's not rocket science, but rather a unique combination of traits that empower our work at SAGANA. Being an independent advisor gives us the freedom to create truly bespoke solutions for our clients. Our global expertise lets us see the bigger picture and our focus on specific sectors helps us to deeply understand the areas we operate in. That, paired with our thoroughness and focus on impact, sets us apart.
How we work:
Inspiration
We deeply believe that creating a better future for all is not only possible, but also essential. The incredible entrepreneurs, investors, thinkers and doers we have the privilege to work with inspire us every day. It is this shared belief that drives us forward.
INTEGRATION
We combine attractive financial returns and scalable positive impact by aligning planet, people and profit through an integrated approach across sectors.
INSIGHT
We have completed 100+ direct investments in companies around the world. This global experience, paired with the resulting network, enables us to access opportunities that are often difficult for others to find.
INTEGRITY
Our clients trust us with their resources because we are rigorous beyond industry standards, always honest about the risk and opportunities and directly involved with the organizations we support.
IMPACT
We use our frontline experience and the latest research to help our clients understand global trends and build a portfolio with outstanding impact that will thrive for years to come.
WHAT WE FOCUS ON
For the past twenty years, we have been empowering changes in the education, healthcare, and environmental areas. Our commitment to these sectors has built our expertise to deliver optimal outcomes.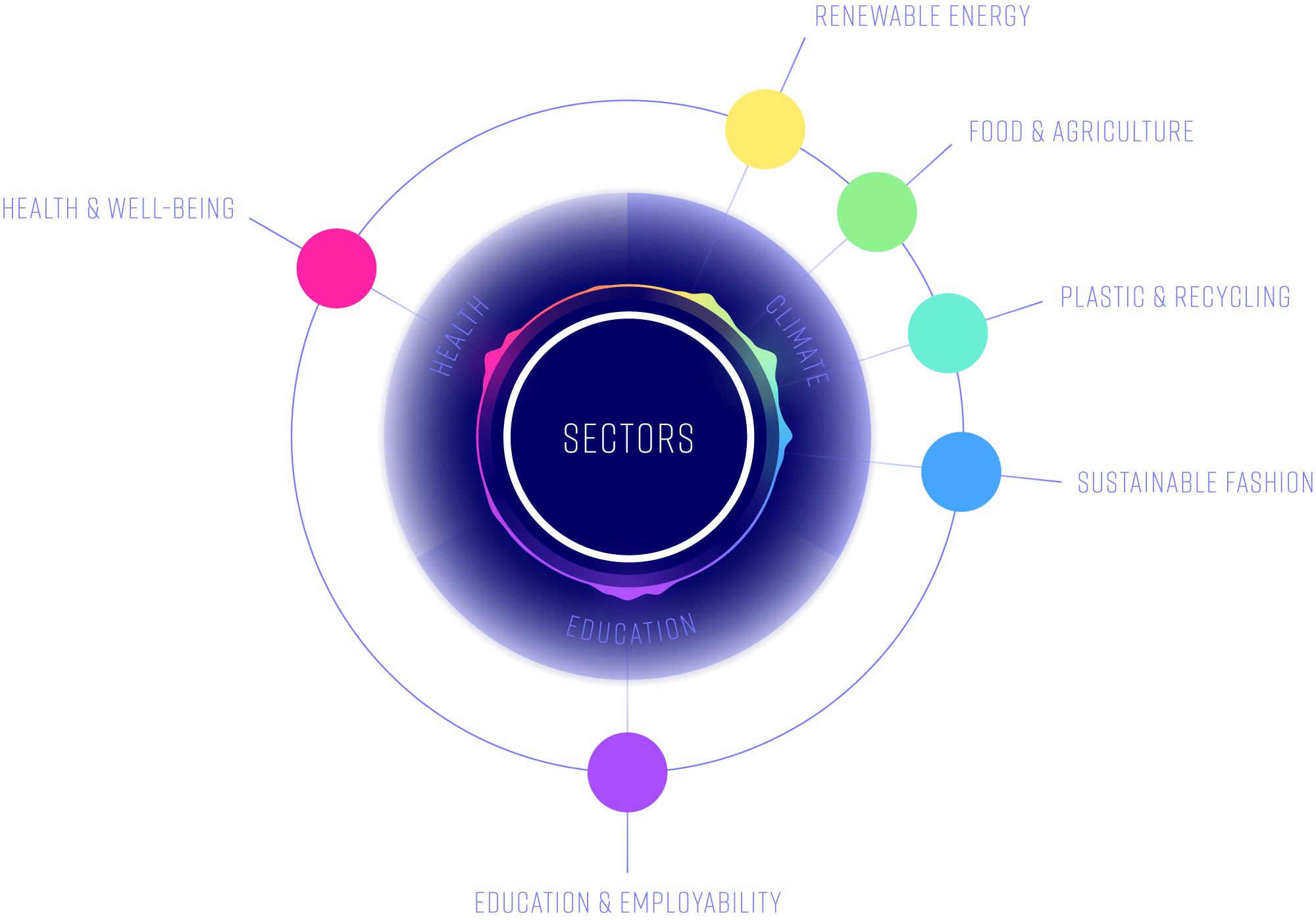 What others say about working with us
"I was impressed by their highly thorough due diligence. It really helped us to make the best possible investment decision."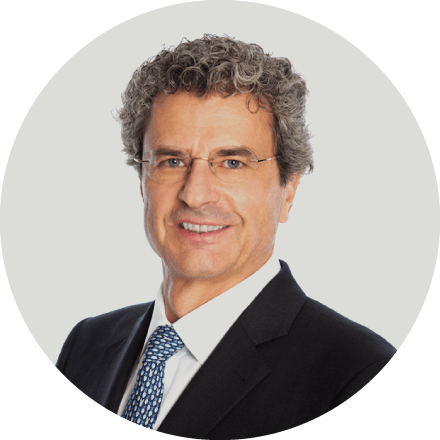 Markus A. Frey
UTIL Foundation
"It impressed us how this relatively small company is so globally connected and has deep expertise in different regions across the world."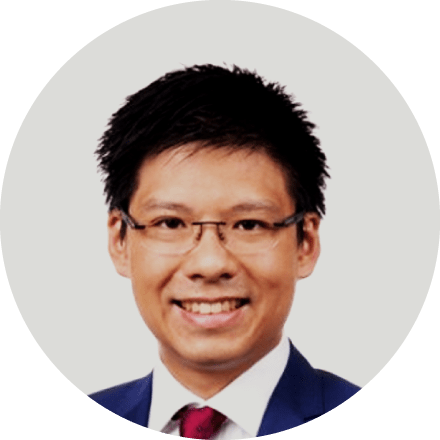 Xavier How-Choong
HC Family Office
"Sagana's focus on financial sustainability and resulting recommendations are crystal clear. I learned a lot working with them."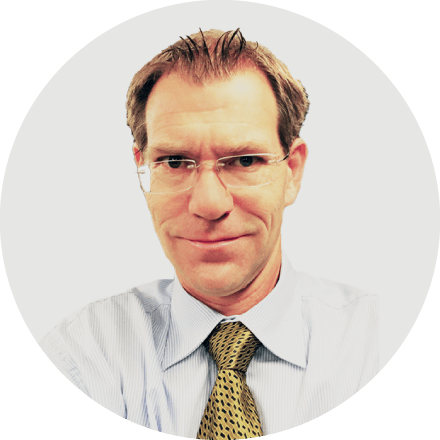 Dr. Peter Beez
Swiss Agency for Development and Cooperation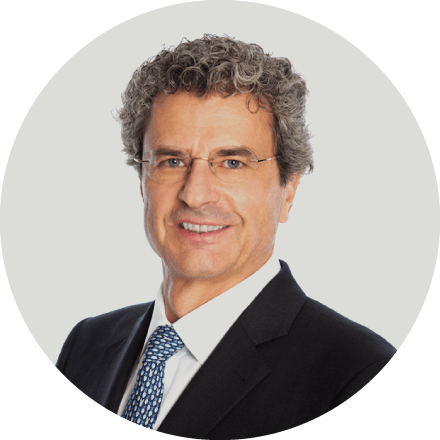 "I was impressed by their highly thorough due diligence. It really helped us to make the best possible investment decision."
Markus A. Frey
UTIL Foundation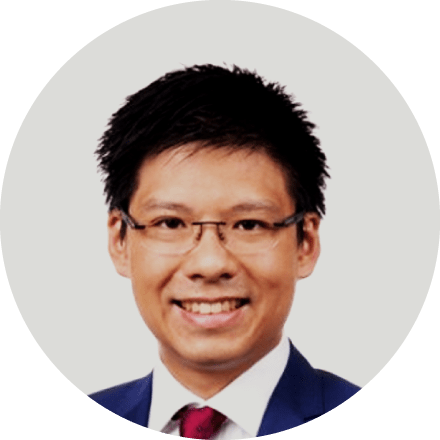 "It impressed us how this relatively small company is so globally connected and has deep expertise in different regions across the world."
Xavier How-Choong
HC Family Office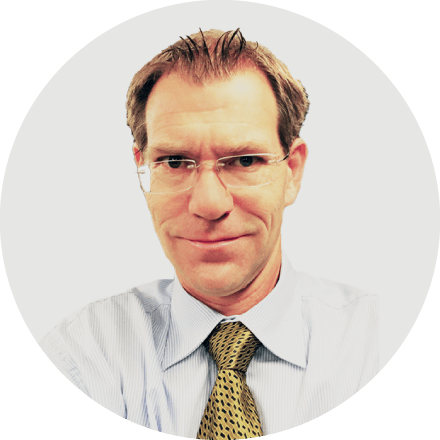 "Sagana's focus on financial sustainability and resulting recommendations are crystal clear. I learned a lot working with them."
Dr. Peter Beez
Swiss Agency for Development and Cooperation