It can be hard to find a positive headline these days. It seems that with every new day comes a new crisis: ecological, economic or social. And while the vast majority are fixated on the problems, very few are talking about solutions.
But the fact is that alongside these challenges we're also being offered an incredible opportunity: to create a better future, from the ground up.
Is it possible that in the face of these obstacles we can find new ways, not simply to survive – but to really thrive? 
A CLOSER LOOK AT THE STATUS QUO
Since the beginning of this millennium, our world has changed beyond recognition. Two decades ago, the global population had only just broken 6 billion; today it's closer to 8 billion. Our economic center of gravity is swinging to the east and south faster than ever before and a rapidly emerging middle class is opening up the new market potential that was previously untapped.
Possibly the most visible advances are those we've made in science, technology, and innovation; vast strides have completely revolutionized how we connect, communicate and consume – making it easier than ever before. Progress, in one way.
However, alongside these gains, we've experienced considerable losses: economic and political instability, a widening chasm of social and financial inequality, and environmental damage on an unprecedented scale.
These are the critical challenges of our time. We're pursuing limitless growth on a finite planet, and we simply can't go on like this. 
Around the globe, we're stopping to reassess the impact that our day-to-day actions are having on society, the environment and the future of this planet.
Issues that were once only the priority of governments and non-profits are now very much in the public realm. More and more we're starting to wake up to the fact that – from the individual to the community, the local business to the multinational corporation – we all have a role to play.
WHERE VALUES MEET VALUE
We had been working in the worlds of finance, venture capital, and private equity for many years when we started to notice a shift. A lot of our clients were feeling a disconnect between their investments and their own sense of purpose. They knew they had something incredibly valuable to offer, but there was a gap; something was missing.
They were invested – but not personally. At the same time, the list of universal challenges only seemed to be getting longer; it was time to rethink things.
We've always believed that business is a powerful vehicle for positive impact, with a unique ability to solve real problems while generating excellent financial returns.
And we've seen first-hand that when businesses have access to the right financial and human capital, it unlocks incredible opportunities for growth, prosperity, and returns.
As our perspectives began to shift, we started to see 'value' in a new light. Why did we associate value only with financial returns? At its core, isn't value also created by the things we find useful, important, something truly worthwhile?
And what happens when we try to align financial value, with our personal values? 
We started to wonder how things might look today, had the most progressive thinkers and imaginative entrepreneurs of the past had access to resources of this kind?
Imagine a world in which Marie Curie or Nikola Tesla had the money, manpower and support to help them achieve the things that only they knew were possible! Now imagine what tomorrow might look like if we could empower those kinds of people today.
These were the big questions we were asking, and Sagana was our answer.
POSITIVE IMPACT INVESTING
In traditional wealth management, there was often a gap between 'doing well' and 'doing good'. You would invest your capital in order to 'do well' and engage in philanthropy to 'do good'. We founded Sagana in order to bridge this gap, creating a holistic, integrated model which offers both attractive financial returns and the opportunity to do something worthwhile, by investing in businesses that are having a tangible, positive impact on the world around us. For over a decade this highly engaging, profitable and effective model has underpinned our investments – proving that when you put your money where your heart is, it can be infinitely rewarding.
And it's not just us. At present, half the world's population is under the age of 30. Gen Y and Gen Z are widely recognized to be the most ethically, socially and environmentally engaged generation of the last century, driving a 'conscious consumer' culture that is motivated more by what is right than what is desirable.
Not only are they opting for more ethical and sustainable purchases, they're demanding action from the brands and businesses they buy from and work for, with 70% of millennials saying a company's sustainability would impact their decision to stay with them for the long haul. (1)
Their eyes are on the future and we're building the world they want to see.
THE KEY INGREDIENTS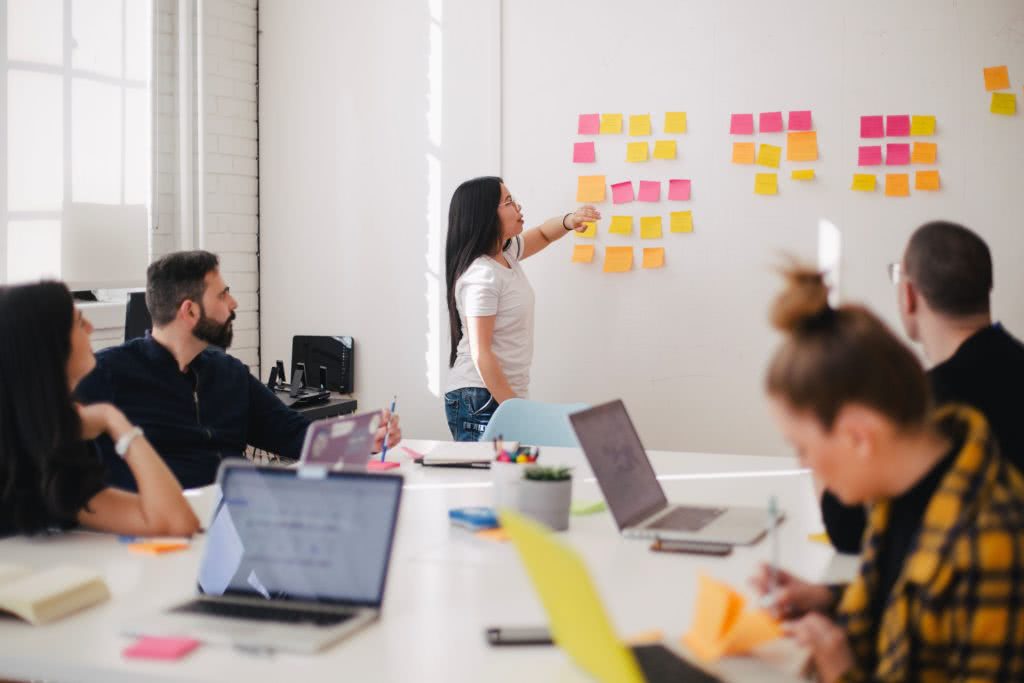 The businesses Sagana invests in touch on all aspects of our lives and lifestyles: energy, environment, healthcare, education, technology, food and fashion.
They're defining new categories, developing solutions to some of our most daunting problems and forging new paths of success: where profit and positive impact are not only aligned but inextricable.
So, what are the key criteria that we look for in a business like this?
People
Probably the single most defining factor in determining the ultimate success or failure of a business is the character and quality of its people – most crucially, the founders.
We're investing in a new generation of visionaries: thinkers, makers, and doers with the passion, ambition and pure grit to tackle challenges that others shy away from.
These founders are often insatiably curious and always driven; exceptional leaders with the ability to assemble and inspire a team that share their vision. Above all, they consciously and constantly pursue a positive impact.
Purpose & Profit
There's a common misconception that purpose and profit are mutually incompatible. They're not. From recommerce ('resale commerce') growing over 20 times faster than retail (2) , to Beyond Meat transforming plant-based burgers into the most successful IPO of 2019 (3) and B Corp businesses growing 28 times faster than UK GDP (4) – purpose and profit not only go hand in hand but often propel one another.
As well as that, businesses with a strong sense of purpose attract talent whose values align with their own, contributing to a better culture, lower staff turnover and a happier, more productive workforce.
Positive Impact
Finally, we seek out businesses that have a measurable positive impact. The very nature of commerce means that every business everywhere has some kind of impact on the world. The question we ask is simple but crucial: is this impact positive or negative?
WRITE YOUR OWN LEGACY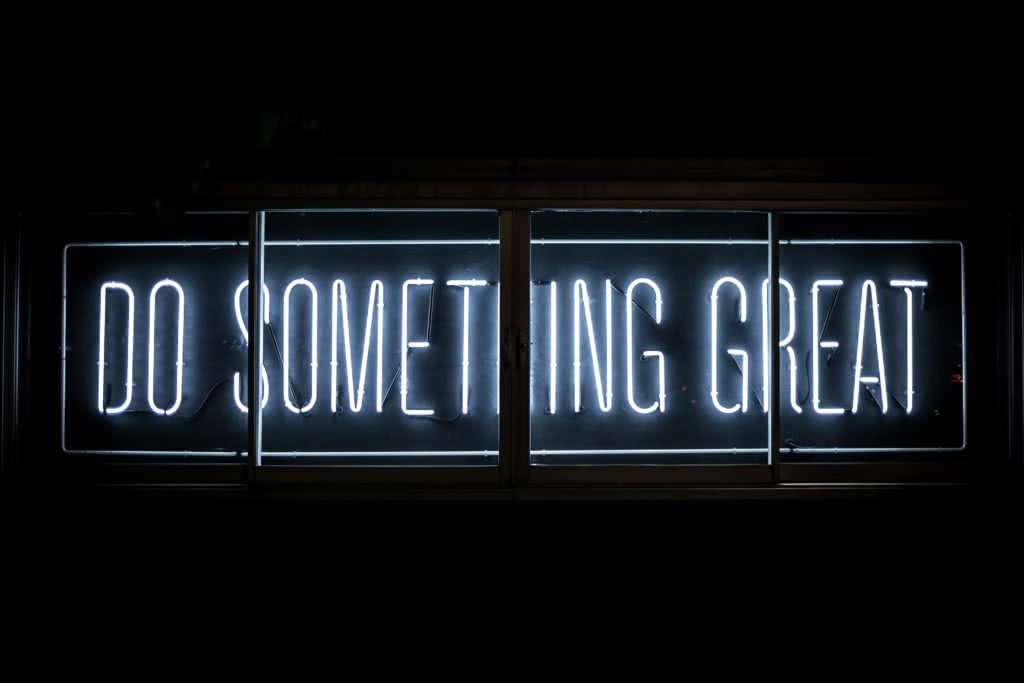 Your investments matter. What you choose to do with your capital matters. In fact, we can say with absolute confidence that right now, at this moment in time, it's never mattered more.
This isn't just an opportunity to create a positive impact and prosperity, but also a way of making your mark on the world. When we start to align your capital with your own core values and investment goals, we begin to build a bespoke portfolio that truly reflects who you are and what you believe in.
Now just imagine – what kind of a world could you create?