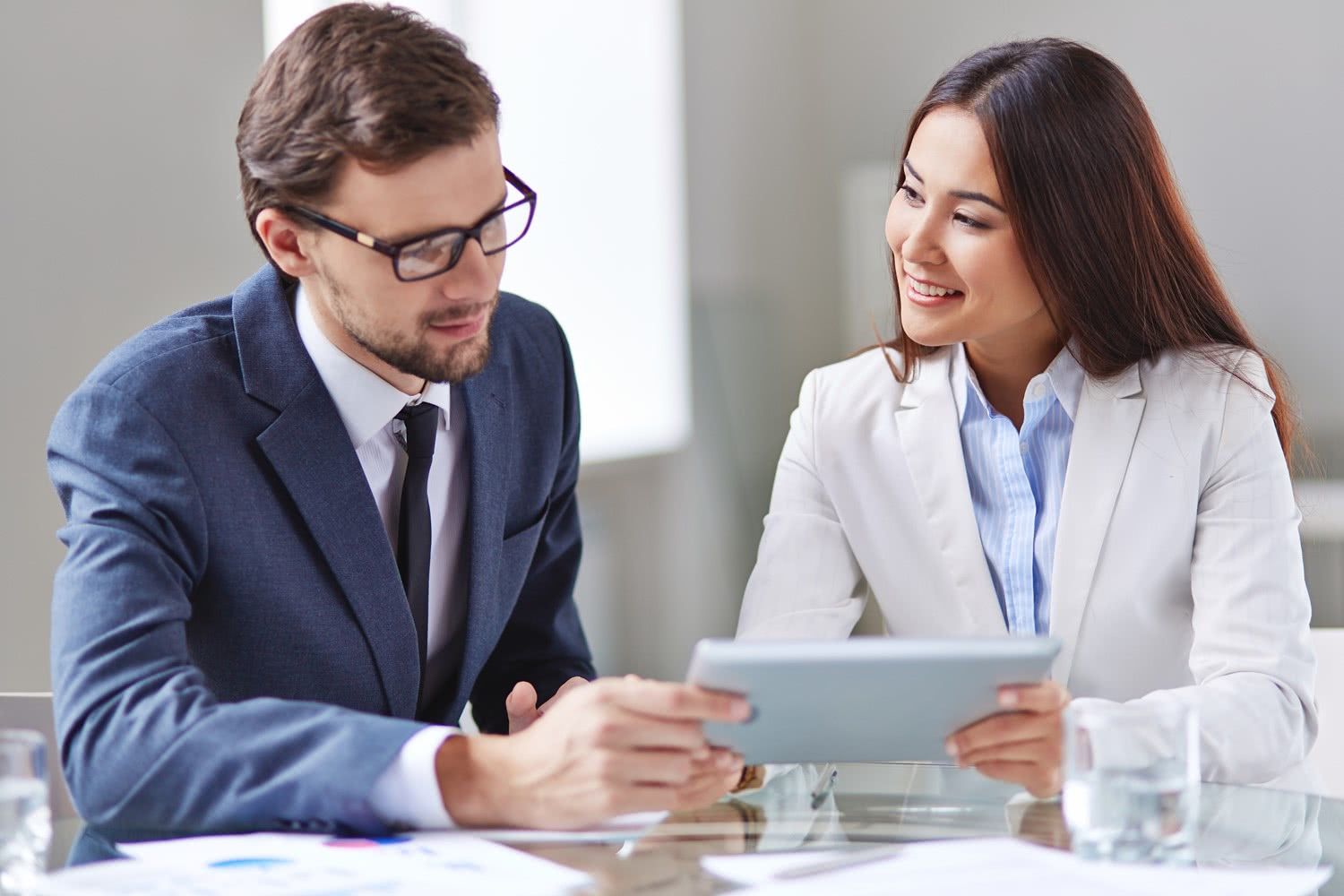 As an entrepreneur, you should always be on the lookout for your next great hire. Whether you're social distancing at your favorite coffee shop, virtually networking with like-minded professionals or conducting a formal Zoom interview, you should be ready to pitch the benefits of working with your company at a moment's notice. This is your candidate pitch.
Like the elevator pitch for your business, your candidate pitch should be personal, concise and compelling but it also spells out what you can offer an individual as an employer. The future of your company depends on how well you are able to convey this value proposition to candidates and attract great talent to achieve your goals.
As a young company recruiting in an unstable job market due to COVID-19, you may feel that you are at a disadvantage as candidates seek stability. Two recent studies highlight that candidates continue to look for work that has meaning and that fully utilizes their capabilities.
· 52% of corporate employees don't find their work meaningful*
· 54% of corporate employees consider themselves under-utilized**
Given that over 50% of the people you meet are not getting their professional needs met at their current employer, it is important that you consider everyone a potential candidate for your company. This is why you need a compelling candidate pitch that aligns with the needs of today's candidates. The three most sought after role characteristics are greater career opportunity, more meaningful work, and increased responsibility. To create your candidate pitch, keep in mind what people want and ask yourself the following questions:
· Greater Career Opportunity — While your company may be small right now, you have an aspirational vision for the firm. Career opportunities will expand exponentially as the company grows. Using your company vision as your guide, what do you believe the career path is for someone that joins your firm today? Help the candidate envision their long-term potential as the company reaches your vision
· More Meaningful Work — You created your company to make a positive impact. Leveraging the company mission, what personal value will the candidate get from working at a company with positive social and/or environmental impact at the core of the business? What direct impact will the candidate make on society and/or the environment? Share the story of why your mission is so important to you, how it has created value for you personally and how people in the community have responded to your work
· Increased Responsibility — Individuals that work at more mature companies have narrowly defined roles. At your early-stage company, individuals will have the opportunity to organically take on increased responsibility as the company grows. Utilizing the job description, reflect on the breadth of the responsibilities. What will the candidate get to be involved in? What decisions will they be making or influencing? Who will they get to work with on a day-to-day basis? Help the candidate tangibly envision that you will give them as much responsibility as they can handle
Now that you have thought through your candidate pitch, commit it to paper — simple bullets are fine. Share it with others on the team for input and continue to refine it. Practice your candidate pitch with colleagues and have them practice their pitch too. Remember the best candidate pitches are personal, concise and compelling. You are now ready to close that next rock star candidate wherever you might meet them.
To learn more about recruiting strategies for start-ups, contact Seth Welty, Partner and Head of Sagana Talent at seth@sagana.com 
About Sagana Talent:
People are the most important asset of every company and essential to growth and success. As investors and entrepreneurs ourselves, we have a unique perspective on how to help purpose-driven entrepreneurs build the right teams and cultures to thrive. Sagana Talent is dedicated to bringing the very best people practices to organizations to create better places to work and outstanding business results.
About the Author:
Seth leads Sagana Talent and leverages his 20 years of experience and subject-matter-expertise in Talent Management, Recruiting and Diversity & Inclusion to empower purpose-driven companies to create a competitive advantage through best-in-class people practices.
* 2020 Deloitte Global Millennial Survey
** 2020 Accenture Reimagining the Employment Experience Research Study