This is not the story of a lightbulb moment. At no point does anyone suddenly shout out, "Aha!"
This story has been brewing for 15 years, about passionate entrepreneurs changing the world with a simple question they put to clients, partners and themselves:
what kind of impact do you want to have on the world?
Sagana founders Raya Papp and Wolfgang Hafenmayer are certain that as a society – as a planet – the only answer is a positive impact.
Equipped with experience, a sense of adventure and relentless determination, they've positioned Sagana to lead by example in making investments differently, showing just how much is possible when profits and impact are on equal footing.
Unlocking resources and
unleashing potential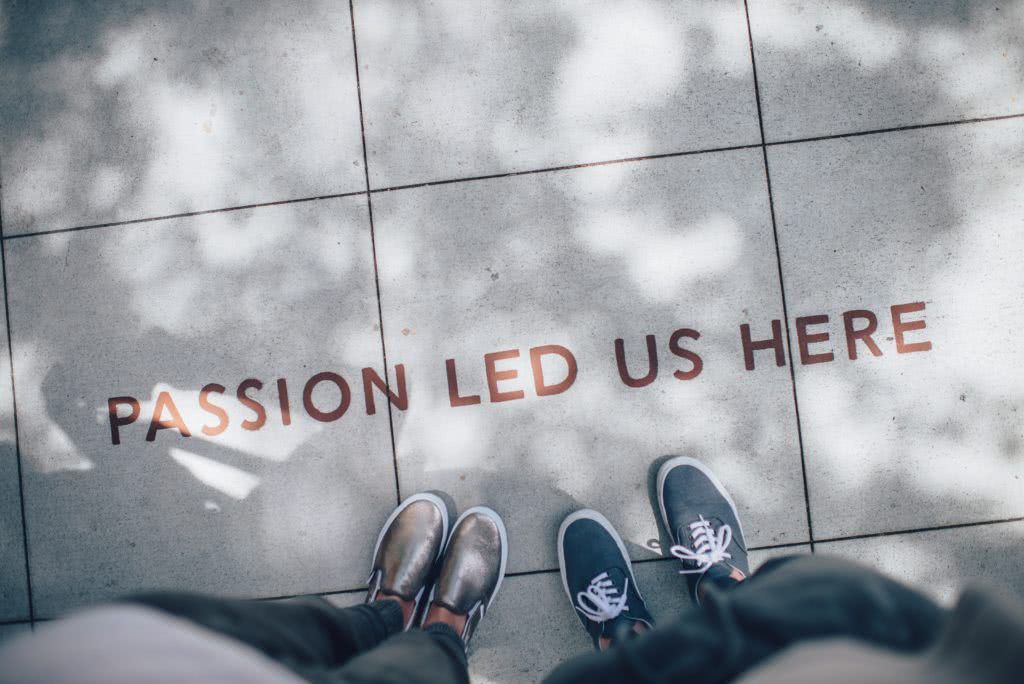 With a combined 25 years in impact investing, management consulting and investment banking, Raya and Wolfgang aren't strangers to the industry.
Having left their respective jobs in search of a new focus, they founded Sagana in 2017 to support and grow businesses providing solutions to our biggest social and environmental challenges.
And for the last three years at Sagana they've been doing just that, channeling their expertise to build companies, upskill talent and enable scalable impact, all while including healthy financial returns for fellow investors.
It's a nod to their pragmatism as well as their excellence that they've exceeded their own expectations in the early years of their enterprise. They've had fun along the way growing a talented team, learning with fellow entrepreneurs, developing meaningful relationships and fearlessly asking big questions to challenge traditional beliefs about business and investment.
And they've no intention of slowing down. On the contrary, they want to bring more investors, talent and businesses along with them on their mission to unleash the great potential companies have to positively impact the world.
"We're sharing what we know," Wolfgang says simply, motivated by the certainty that Sagana's collective time and talent create meaningful global impact.
Out with the old, in with the new
If growing companies, nurturing talent and facilitating positive financial, social and environmental impact wasn't enough, Raya and Wolfgang have an even bigger game plan up their sleeves: a fundamental change in how investments are considered and made.
'Sagana' means abundance in Tagalog, and developing a culture of abundance, Raya explains, is key to this much-needed shift.
It's already underway on a global scale, with a wave of young companies placing the same value on tangible positive impact as they do on healthy financial returns.
This pivot away from the bottom line being the sole determiner of success is a timely one. With climate change the defining challenge of the century, and a rush of humanitarian crises following in its wake, this new generation of company is demanding more, prioritising win-win solutions that benefit the full suite of their business, investors, society and planet.
The Sagana team is unwavering in its belief that it is these businesses that will become the big players. And since this shift towards abundance is the future of business, it's the future of investment, too. This is the future that Sagana is helping shape and mold, in a world where there will be more. There will be an opportunity. For everyone.
The time is now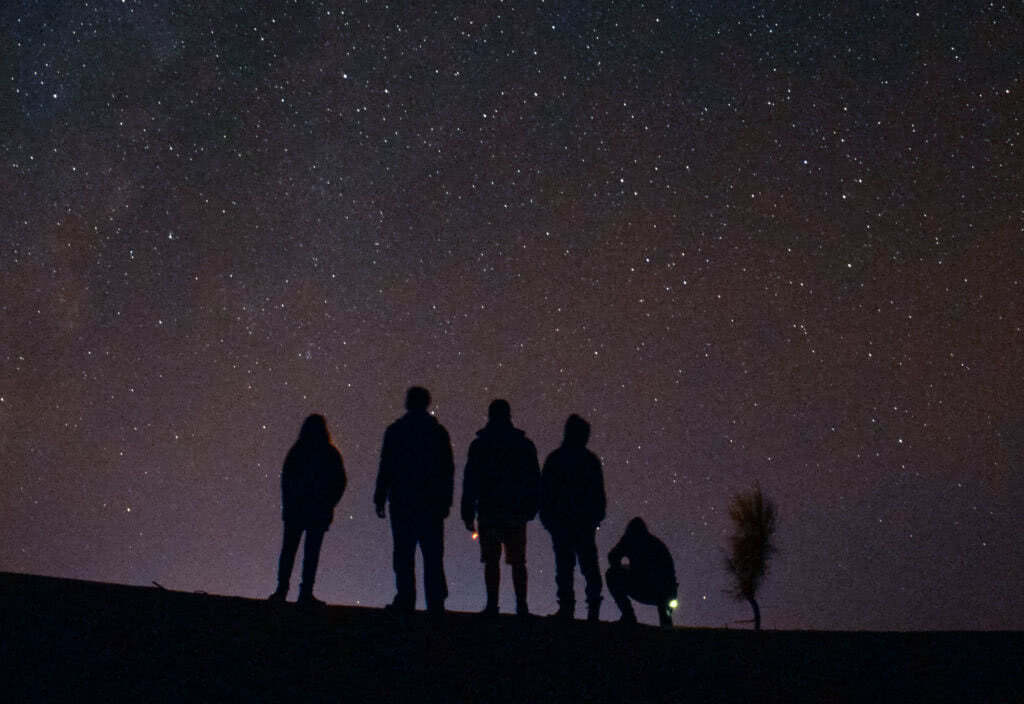 For this passionate pair and rest of the Sagana team, there's never been a better time to invest in profits, people and our planet. Sagana has already uncovered exciting companies all over the world, and they're ready to take on more. And with things continuing to develop to plan, they won't be alone in their endeavors for long.
Raya and Wolfgang believe that Sagana's true impact will come in the form of encouraging more and eventually all investors, businesses and individuals to ask themselves that basic question:
what kind of impact do I want to have on the world?
For them, there is no neutral position. Eventually, they are sure, it will be the norm for businesses to provide and investors to seek both profit and positive impact.
And that's when the real fun starts.